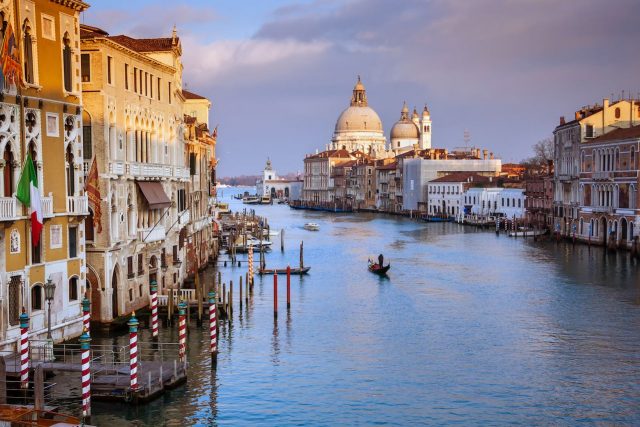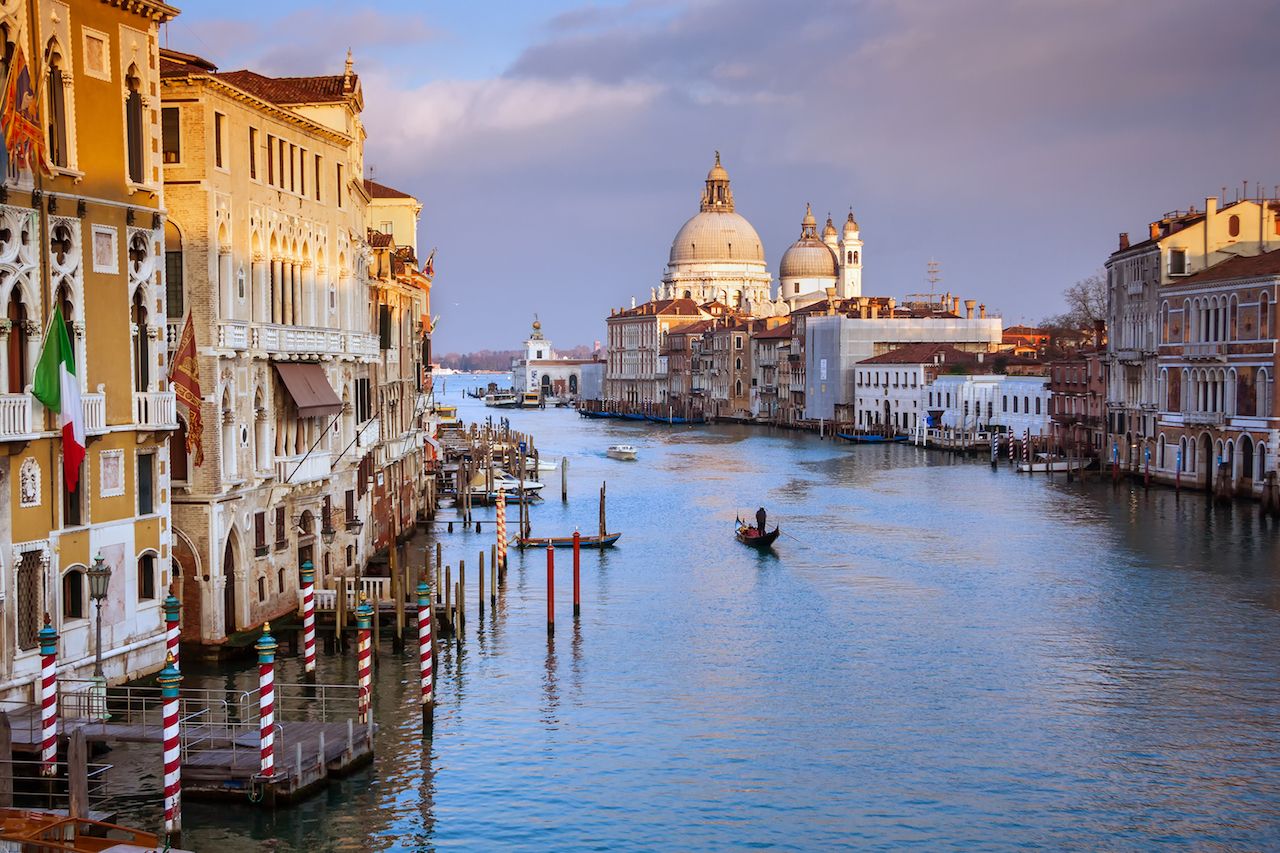 For most, Venice invokes images of romantic gondola rides down canals and kids chasing pigeons in Piazza San Marco under cloudless skies. But a gift occur in the off season: Venetians take back their city. Gondoliers float on, shrouded in silver mist; famed historic sights remain standing as they have for hundreds of years, now free from the crush of summer tourists; and quite a few days, clear skies still stretch overhead.
Walk around the water, down cobblestone alleys, and across bridges such as iconic Ponte di Rialto while in the brisk winter air. Later, duck in to the Basilica di San Marco to go into through the cold or consume a show in the La Fenice opera house. Furthermore, leaning on the Italian coffee culture means never not having a hot drink available. Stops like Caffé Florian, operational since 1720 and touted when the oldest coffeehouse on the planet, are attractions in themselves.
2. Braşov, Romania
Framed through the Southern Carpathian Mountains, medieval Braşov is usually a gateway to Transylvania, whose mystical atmosphere intensifies within the season's long dark hours. In the wintertime, Gothic belfries stand up over snow-dusted rooftops, plus the bohemian cafes lining central square Piaţa Sfatului welcome visitors with hot coffee and treats like chocolate krantz cake.
Bundle up for your free walking tour or city, experiencing architectural wonders like Biserica Neagră, or Black Church, and Braşov Citadel. Alternately, venture beyond your city for just a sleigh ride throughout the snowy surrounding forests or hit the slopes at Poiana Brașov, the largest ski resort in Romania. Before leaving town, be sure to take a cable car up Tampa Mountain towards the lookout point along at the Hollywood-esque Brașov sign for unparalleled views in the wintry city.
3. Zagreb, Croatia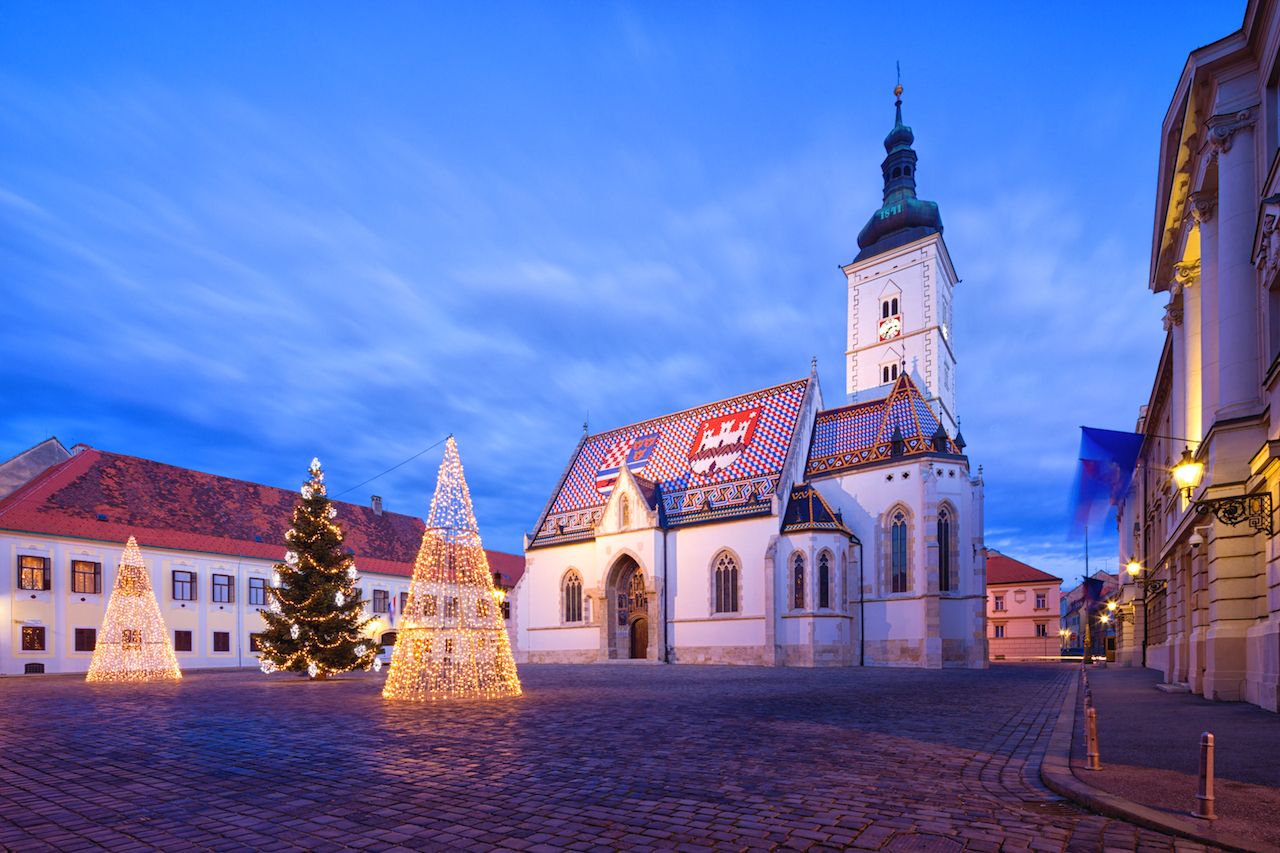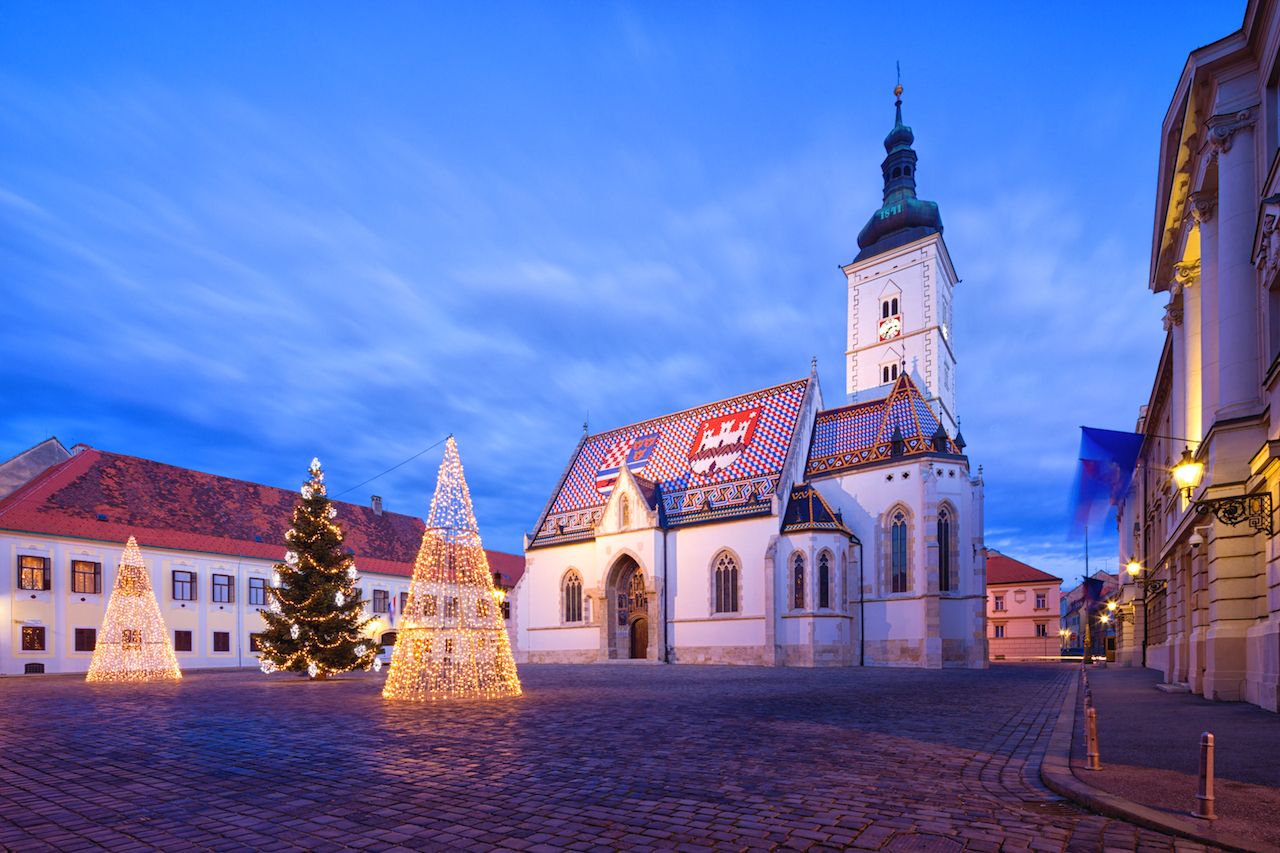 Croatia draws huge crowds of sun-seekers for your pebbled beaches during summer, but inland capital Zagreb is ripe for your winter retreat outside of the Dalmatian Coast. The yuletide spirit hits metropolis hard come Christmas when Advent festivities have been in full swing. The vacations can be a flurry of Christmas markets smelling of cinnamon, nativity scenes staged between trees done in twinkling lights, open-air concerts in Ban Jelačić Square, and even ice-skating rinks.
Skiers can steal away to nearby Medvednica and highest peak Sljeme for the weekend escape or tour. Outdoorsy types interested in scenery however, not slopes are usually near Plitvice Lakes National Park, whose waterfalls carry out a dreamy quality when frozen. Last town, end any day which has a glass of mulled wine and fritule, donut holes brimming with liquor and dried fruit.
4. Edinburgh, Scotland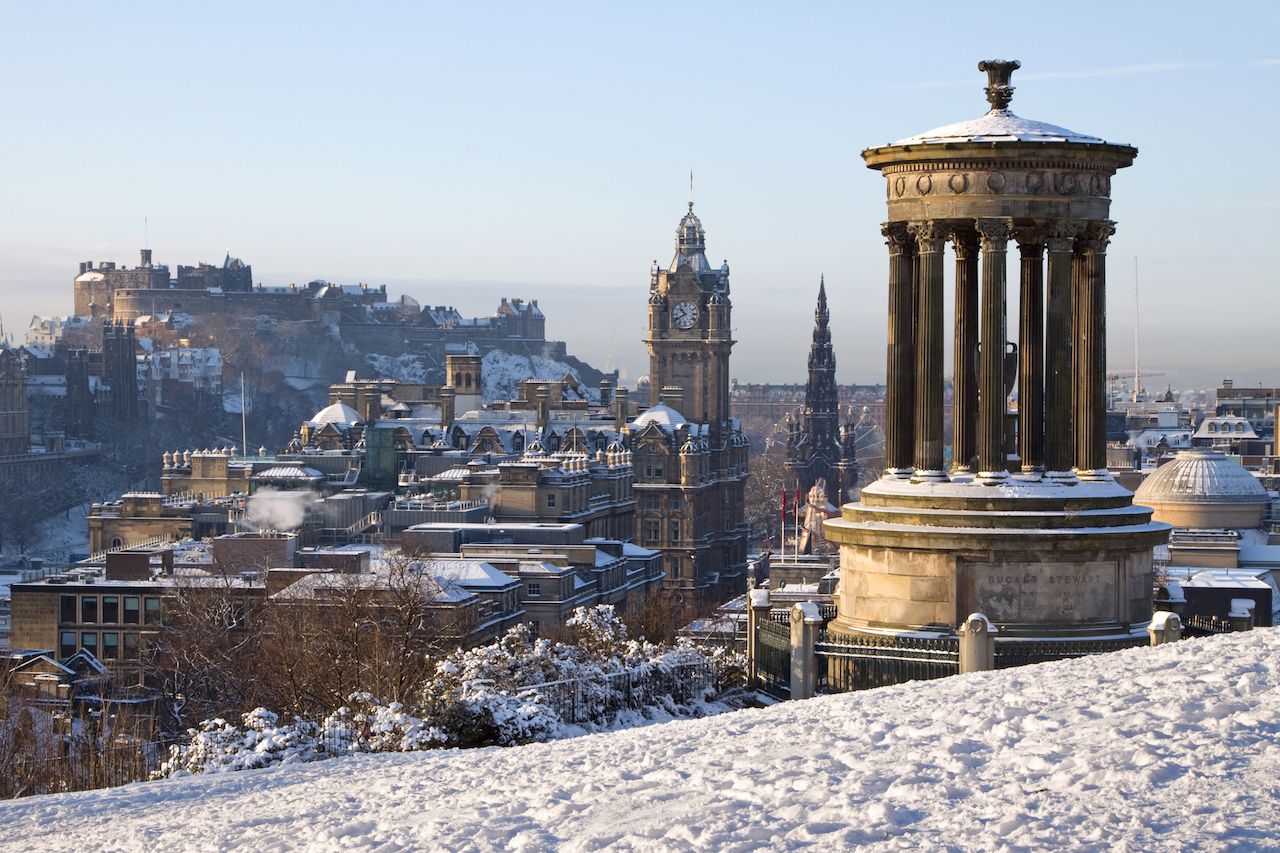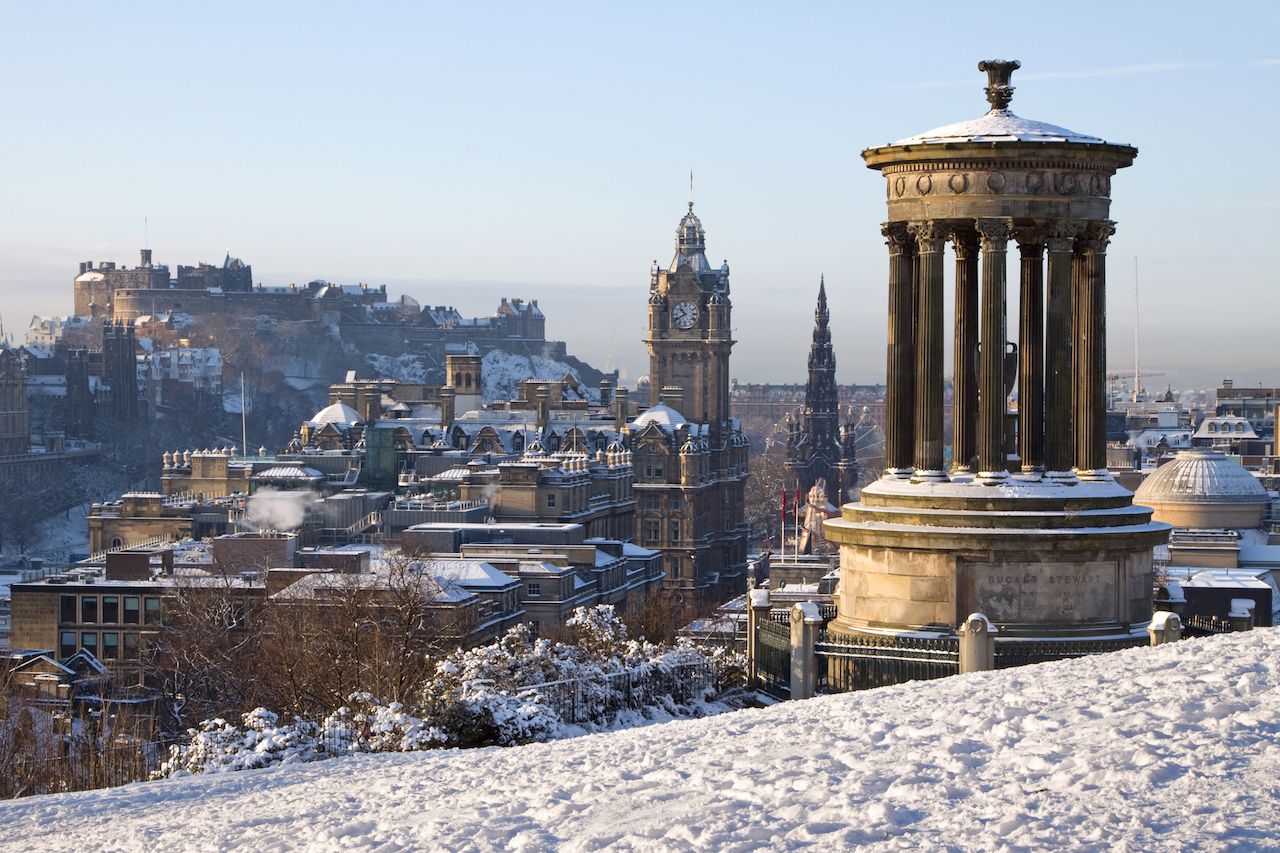 Edinburgh never looks quite as lovely while it does frosted in snow. Admire historic sights like Edinburgh Castle and Holyrood Palace blanketed in fresh powder, then hit Princes Street for many holiday souvenirs shopping and relax by pub-hopping around Old Town. But above all, arrange to visit around New Year's Day with the unforgettable days-long affair known as Hogmanay.
Celebrants usher next A year with torchlight processions, silent discos, as well as other events held on the streets while others dance the nights away in venues across the city. Elsewhere, bonfires burn, traditional Scottish music sounds, and costumed merrymakers wade from the frigid Firth of Forth estuary inside of a tradition referred to as the Loony Dook. Join in when you dare.
5. Wroclaw, Poland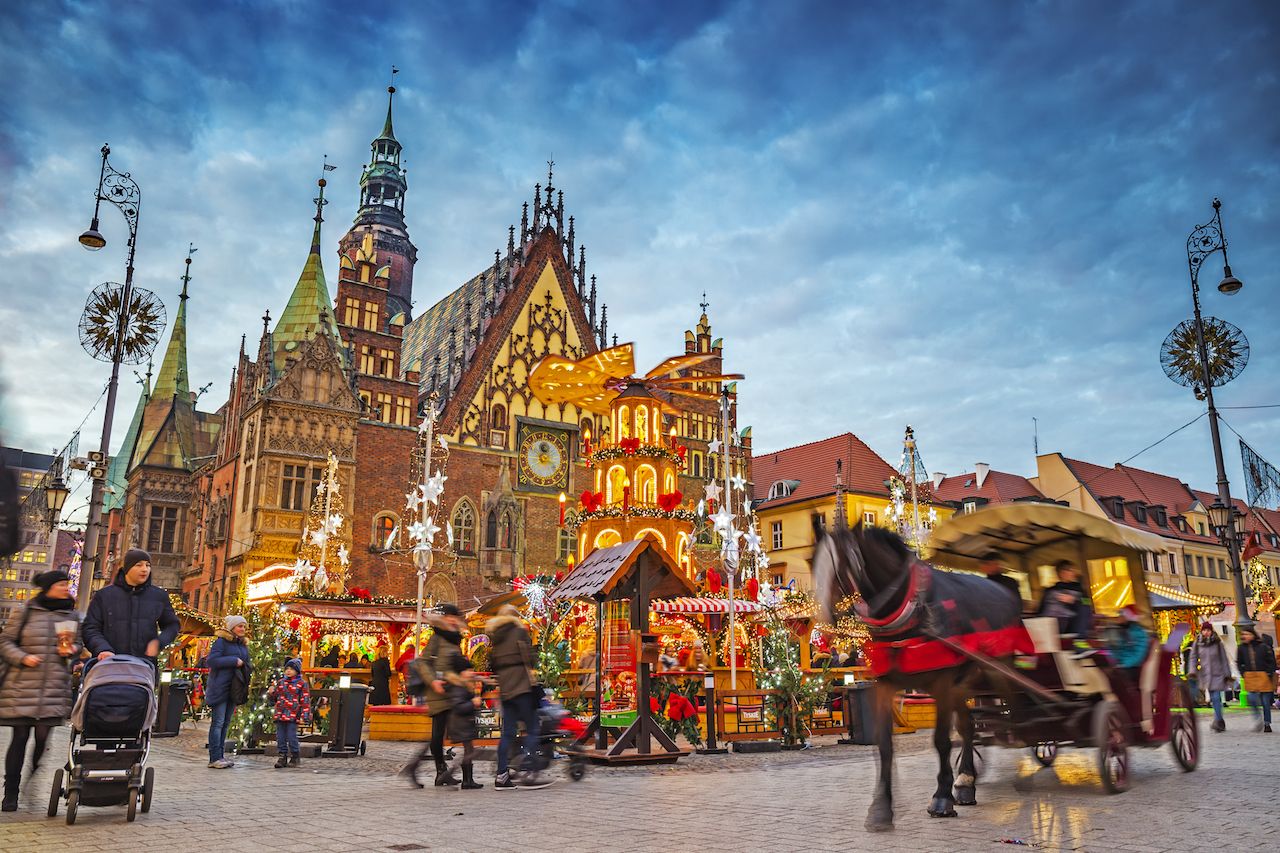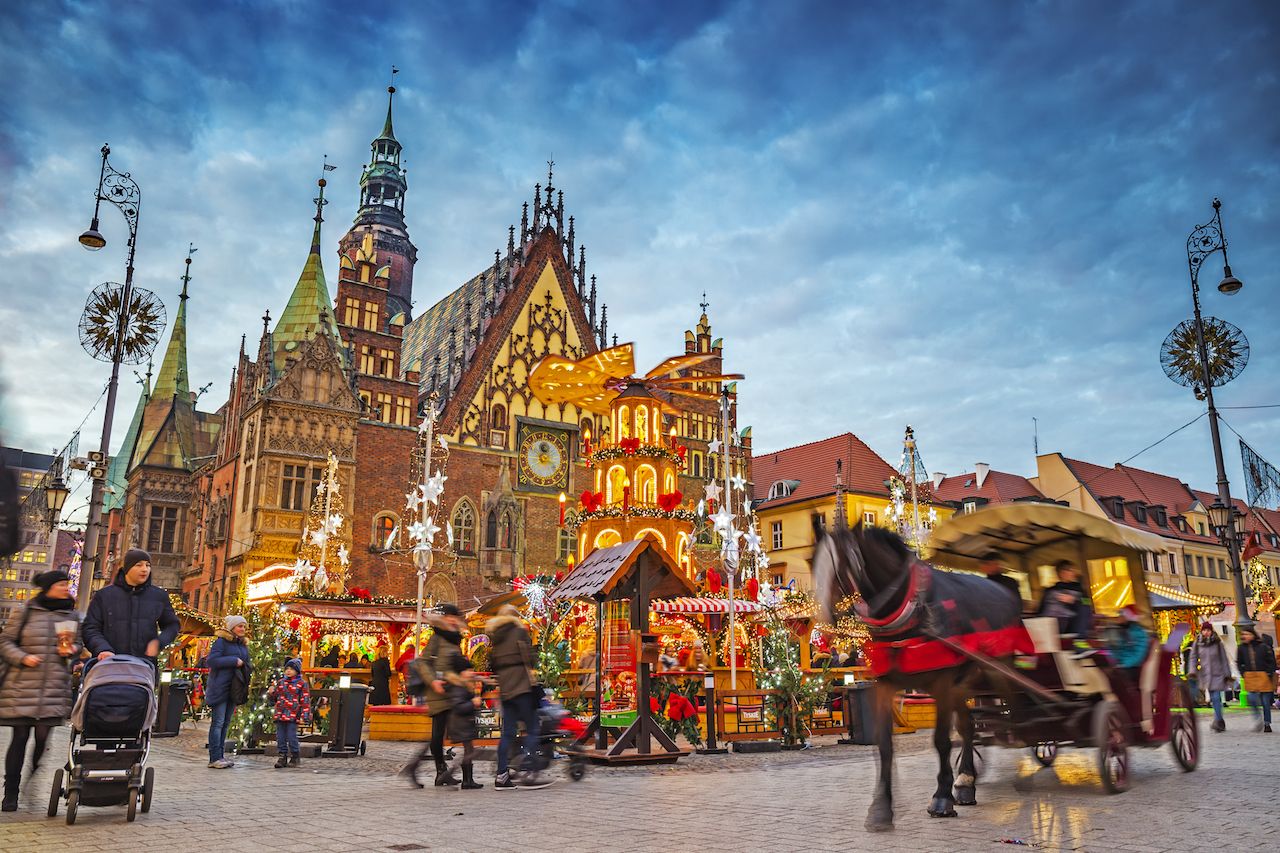 Despite being the fourth largest city in Poland additionally, the 2019 European Capital of Culture, Wroclaw has always been delightfully distinct, particularly among winter travelers. Perhaps its biggest draw is that the city features a large student population and youthful energy, largely revolving about the cafes in Market Square where one can purchase a paczki, or Polish donut.
There are a few free themed walking tours of Wroclaw, including food tours that can expose you to other local delicacies and tours specialized in uncovering a variety of bronze dwarf statues which have been hidden over the city. If you want to escape the chilly weather (it really is winter, of course) additionally you can pop with the Wroclaw Opera for just a little ballet.
6. Tallinn, Estonia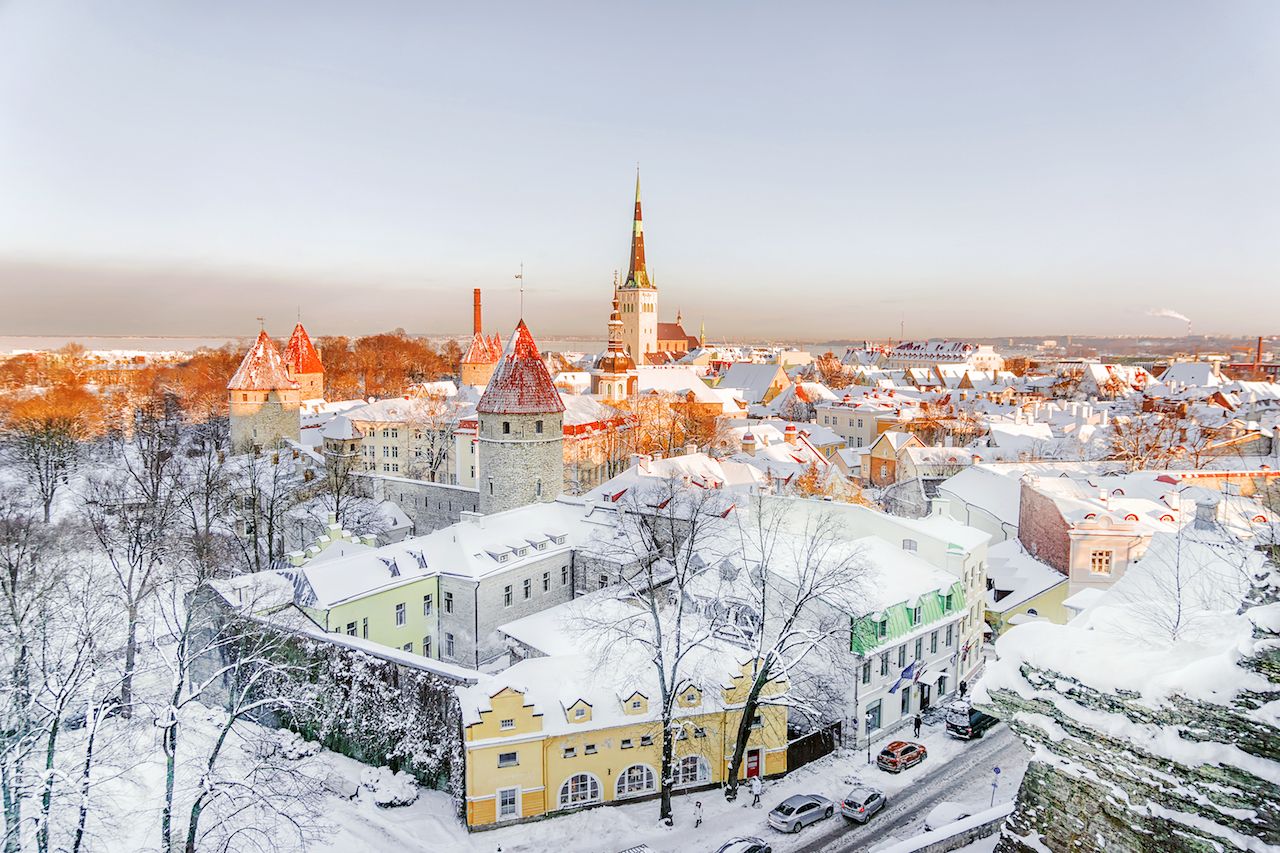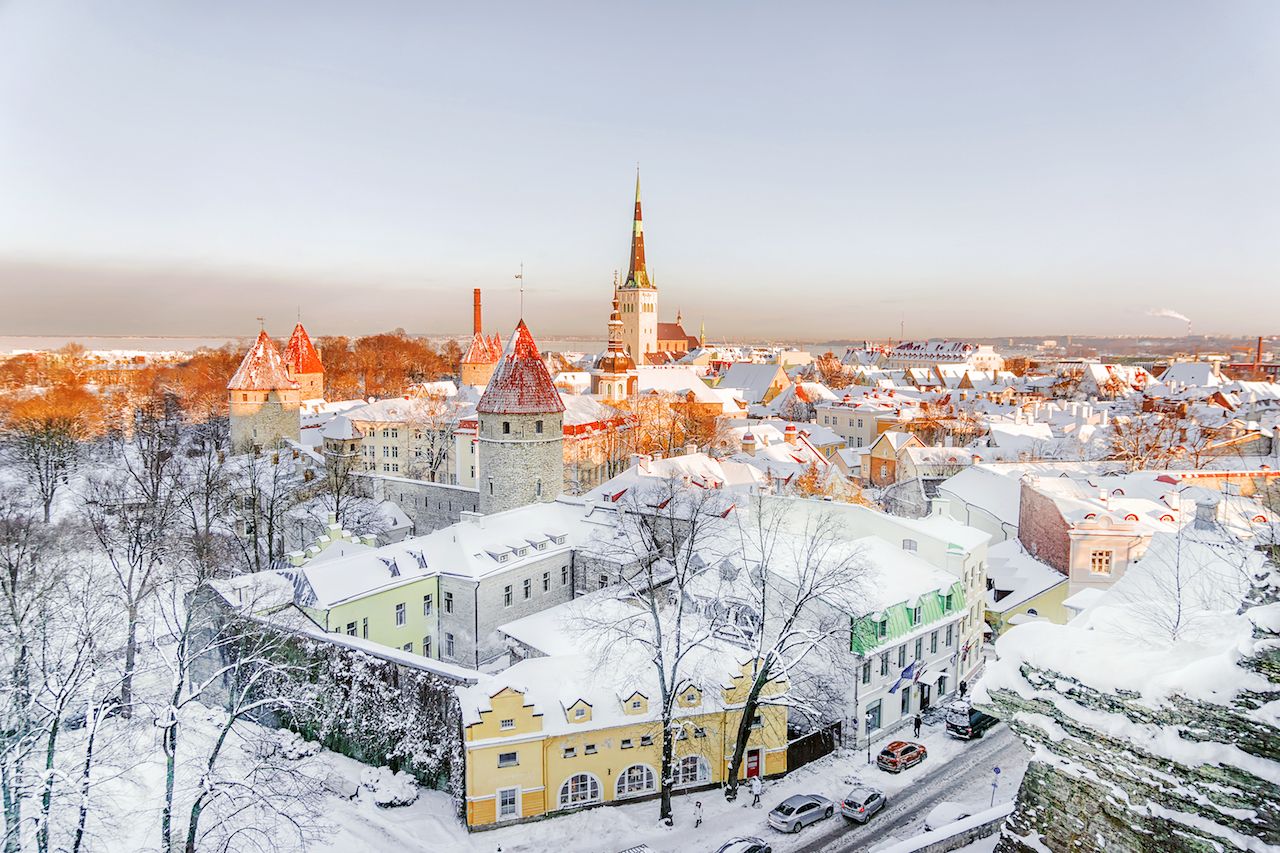 Forget Christmas in Vienna. Head to Tallinn this coming year, instead. The medieval Town Hall Square plays host to just one of the finest Christmas markets about the continent. There, you'll get a resident Santa Claus and merry-go-round for that kids; song and dance performances; among the oldest public Christmas tree displays in the world; and goodies like gingerbread cookies and mulled wine, known locally as hõõgveini.
Beyond immersing in holiday cheer, visitors can fill the wintry days with dog-sledding excursions outside the town and trips towards the Marzipan Museum Room around, which chronicles a brief history on the sweet on the Ancient and displays anything from cakes to edible figurines. Begin to see the red-roofed city painted white by fresh coats of snow in the the surface of Toompea, or Cathedral Hill, then get toasty at one of the public saunas found around Tallinn.
7. Bled, Slovenia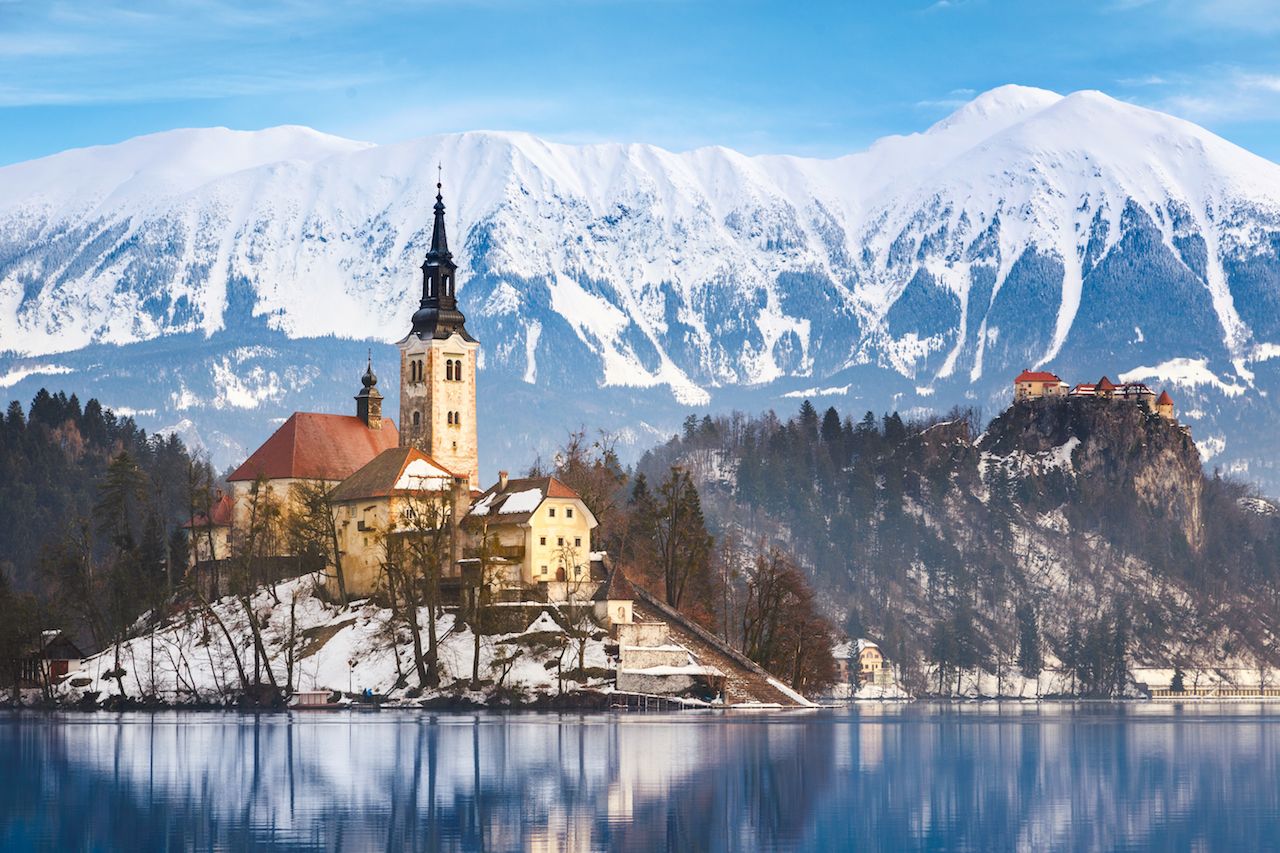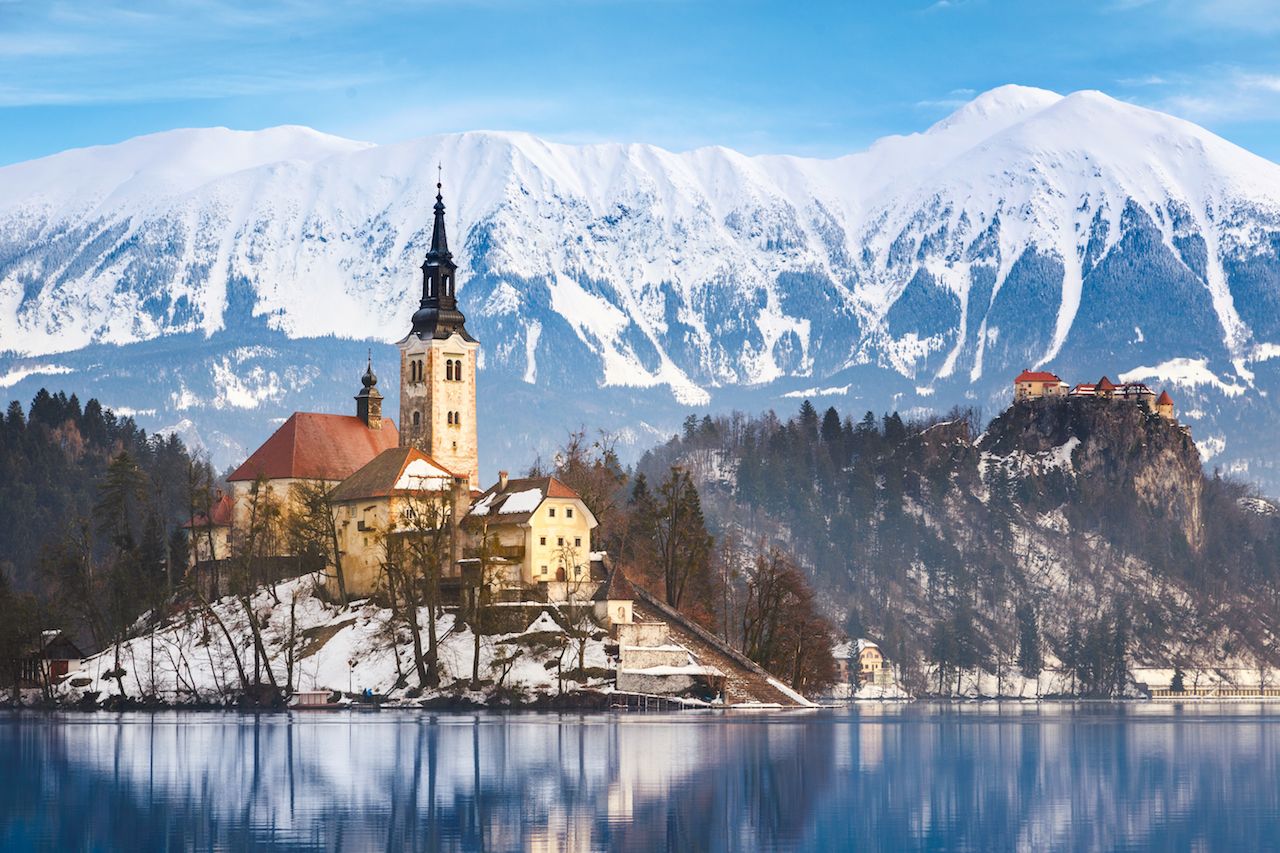 Between its castle perched out in the wild above Lake Bled and magical floating island church, visiting Bled is compared to entering into a Disney movie. Significantly fewer people come during winter than summer, leaving the idyllic town to remain toured in peace by people in the know. Acquire the best views with the city from Bled Castle, regarded the oldest in Slovenia, which houses a museum and wine cellar where guests can relax for tastings. Later, stroll through town in quest of the most perfect cream cake, a pastry so beloved it's synonymous with Bled.
There may also be several ski resorts during the Julian Alps outside the town where skiers and snowboarders may get a downhill fix. Additionally, a lot of the hotels in the market come pre-loaded with saunas and spas, promising a cozy end to every enchanting day.