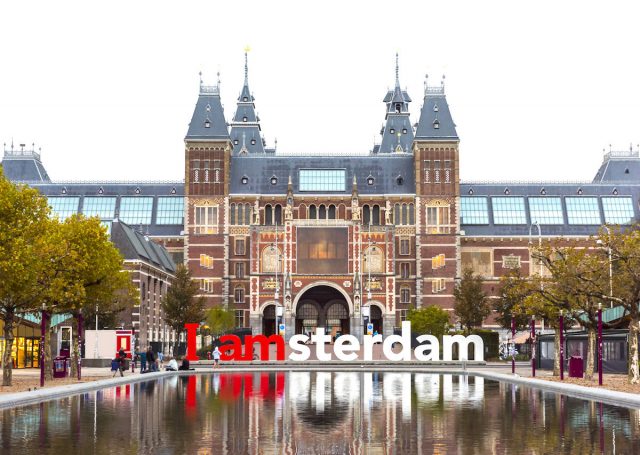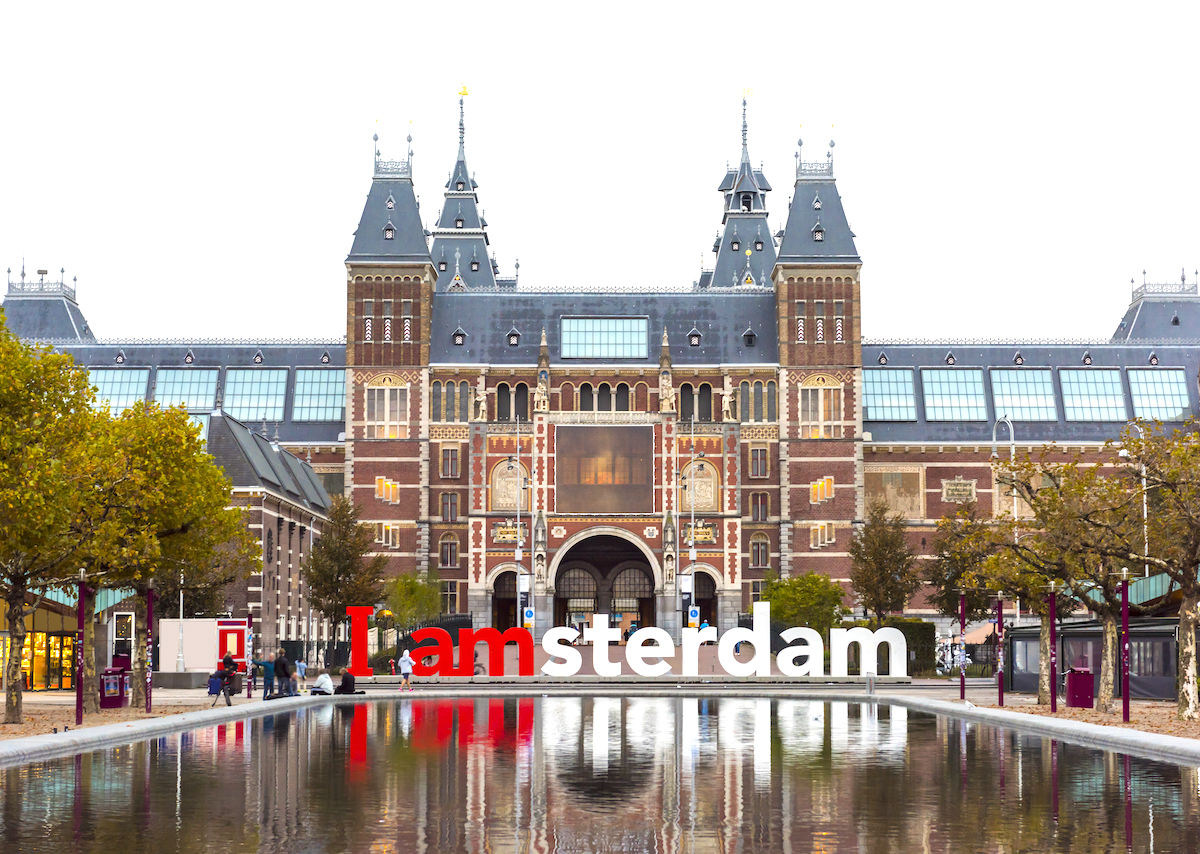 If you're a selfie-obsessed traveler, you might want to scratch Amsterdam of your respective to-visit list. The famous white and red "I amsterdam" register front of Museum Square's Rijksmuseum, and another of your city's most recognizable landmarks, continues to be removed.
The I amsterdam letters have the move! They've been taken away from Museumplein for the request of @AmsterdamNL, and you can certainly still purchase them @Schiphol, and at festivals and events all over the #AmsterdamArea. Get more information: https://t.co/ydjvheHCMd (📷 by https://t.co/nMKKQmlA0c) pic.twitter.com/4513ejipPP

— I amsterdam (@Iamsterdam) December 3, 2018
Given the immense draw with the letters for tourists seeking a picture opportunity, the square had become overcrowded and unnavigable. "I'm glad to observe it go," said Rodney Bolt, Telegraph Travel's Amsterdam expert. "To me it is now synonymous with mindless mass tourism, where people would more readily have a selfie outside the Rijksmuseum than really take a look at or cherish the paintings within."
The sign, built 14 in years past, was the scene of more than 6,000 selfies daily, reported by an estimate by Amsterdam marketing.
While chances are you\'ll assume residents are content because of the move, and also by the impeding thinning of crowds in your community, 66 percent of Amsterdam residents actually disapprove of the sign's removal. "For many of us," said Janine Fluyt of Amsterdam Marketing into the Telegraph, "the slogan functions just as one identifying feature…in Amsterdam, you could end up who you really are. Any person who contributes anything to Amsterdam can feel some of it, be that permanently or temporarily."
The "I amsterdam" sentiment, however, won't be disappearing completely. It can remain when the city's official marketing slogan, additionally, the letters will still stand at Amsterdam's Airport Schiphol, and also at festivals and events all over the Amsterdam area.