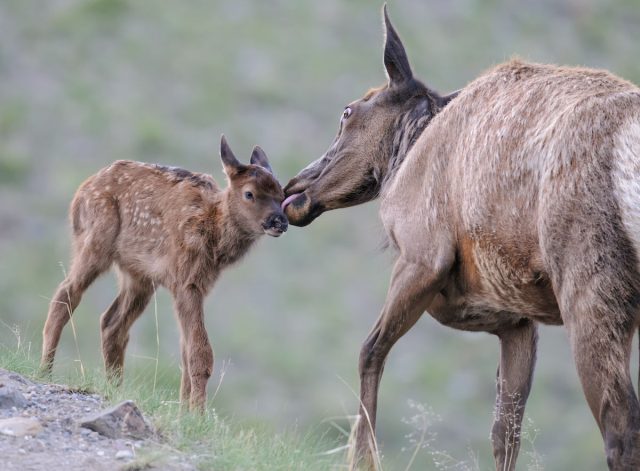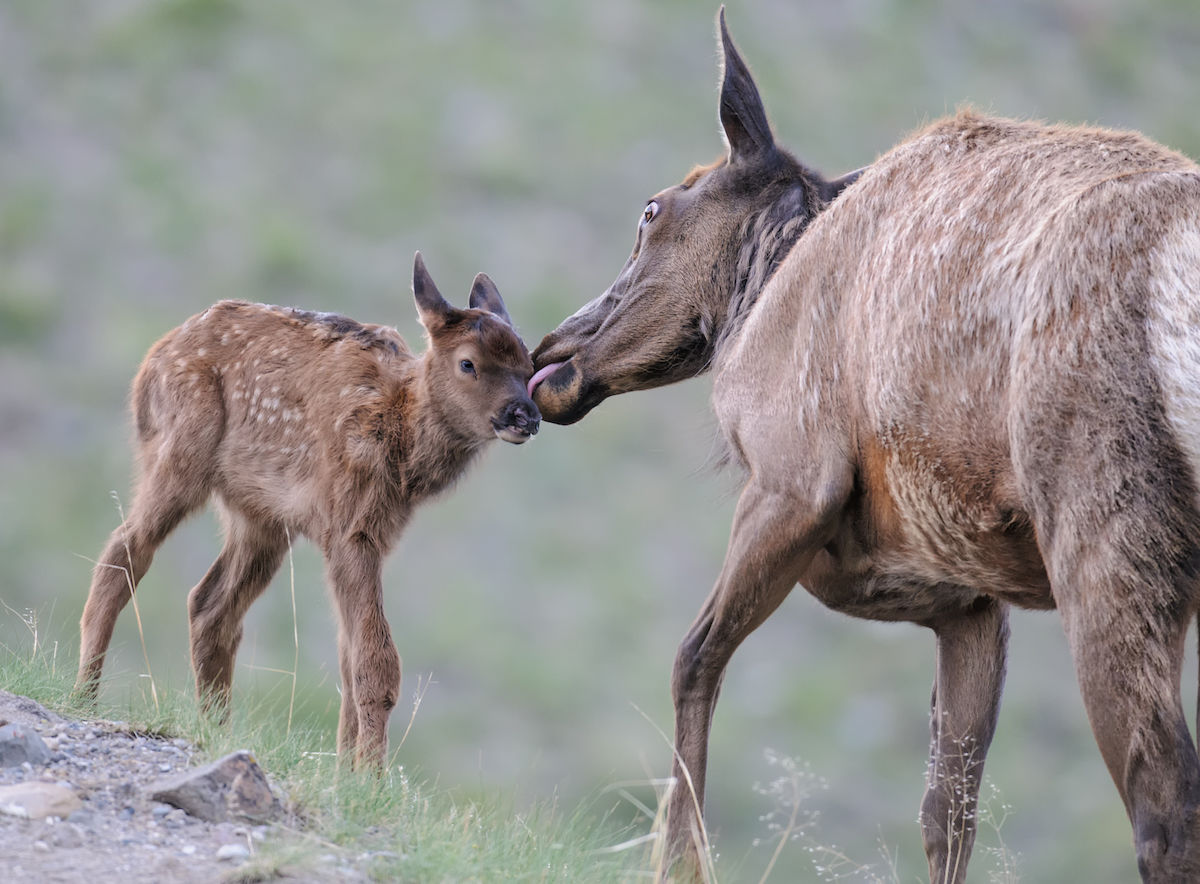 Everyone loves spotting wild animals, but most animals don't wish to be approached. This runs specifically true of them protecting their young, who are able to easily interpret a human's presence as the threat with their newborn's safety. Just ask Charlene Triplett, who was simply attacked by the cow elk on Sunday, near an accommodation in Yellowstone.
An employee in the Mammoth Hot Springs Hotel & Cabins, Triplett was off duty when she encountered the elk. Approximately 20 feet off the hotel, the elk and its calf were hidden behind cars when Triplett approached, likely unacquainted with their presence. Triplett suffered multiple kicks to your head, torso, and back, and was flown to Eastern Idaho Regional Clinic for treatment.
Calving season, when calves are born, runs from late May to June, and since the incident, park rangers were warning visitors in regards to this specific elk. On their Facebook page, park representatives warned targeted traffic to use extreme care during calving season, as well as keep a minimum of 75 feet away.
Mammoth Hot Springs Hotel & Cabins has been operation since 1936, giving guests incredible views of grazing elk. Hopefully these up-close views don't start becoming personal.