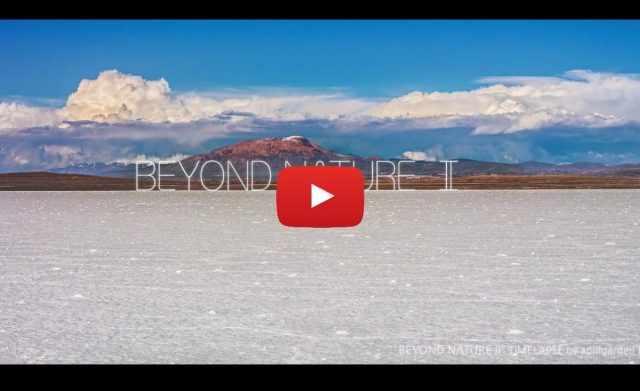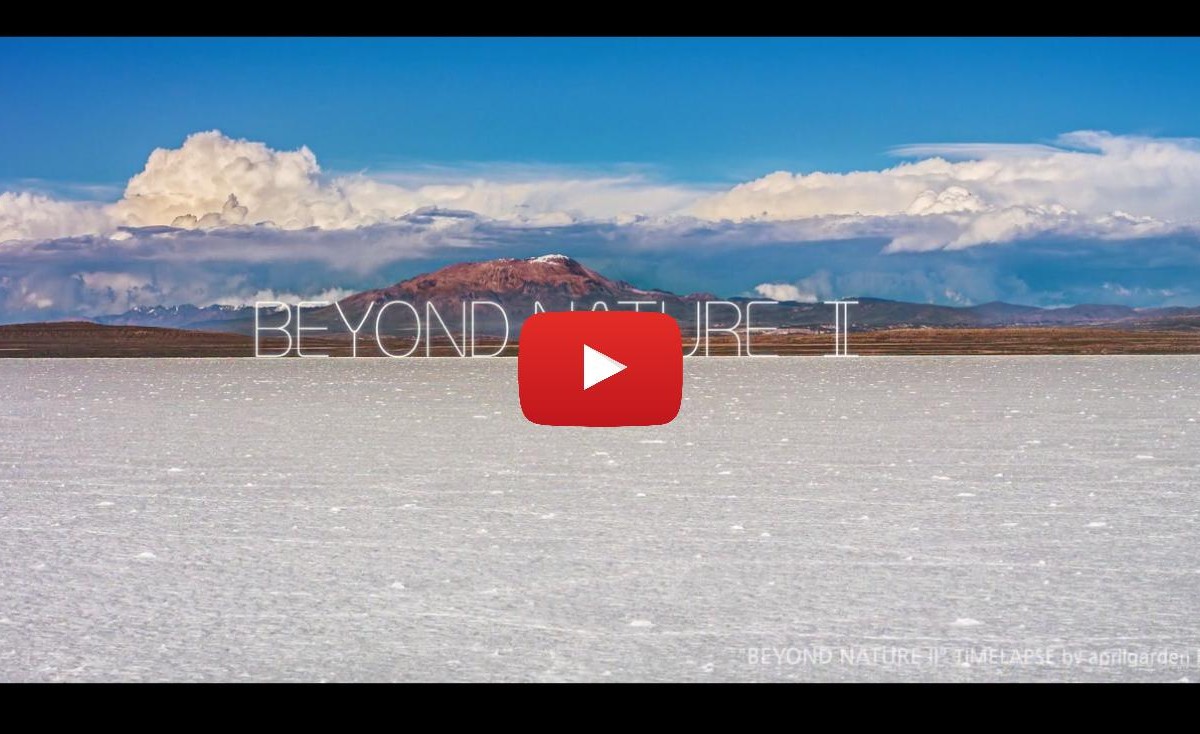 Follow Matador on VimeoFollow Matador on YouTube
The surreal deserts, salt flats, and mountains of Chile and Bolivia are really a natural subject for photographers and filmmakers.
This timelapse video clip, Beyond Nature II, put together by Vimeo user aprilgarden, somehow is able to add more drama and scale in an already inconceivably beautiful place. Check it out.